Resolving roadblocks to graduation
May 20, 2021
Academic Strategic Communications
UTSA has many laser-focused initiatives designed to support the academic advancement of our undergraduate students. By helping students address and overcome barriers to timely graduation, the
Graduation Help Desk
is helping improve UTSA's
four-year
and
six-year
graduation rates.
The Graduation Help Desk has identified and proactively addresses these top roadblocks to graduation:
Unmet degree requirements
Missing graduation application
Taking courses not needed for the degree
So far, an additional 480 Roadrunners completed their degrees within six years as a result of support from the help desk.
$2.2M in estimated savings for students by reducing time to graduation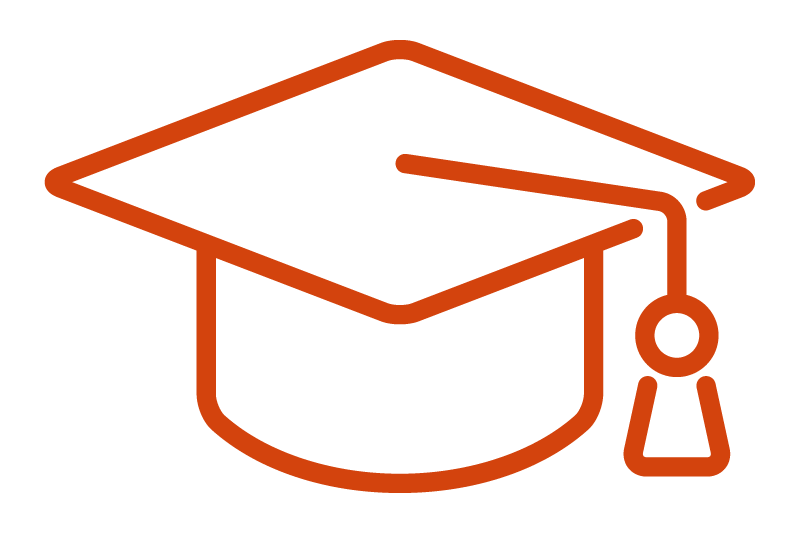 Congratulations to all the Roadrunners graduating this month as part of the Class of 2021!
*Underrepresented minority (URM) students are those who identify race/ethnicity in one of the following groups: Hispanic, Black/African-American, American Indian or Alaskan Native, Native Hawaiian or Other Pacific Islander, or two or more races.